Thunderscores is a boutique music library that has an emphasis on live instruments, and a more classical music feel.   Many of the tracks are exclusive.  Our Artists section profiles a particular instrumentalist whose playing features in our library pieces. Documentary and drama are particularly represented in the pieces here; do get in touch with us if we can help with specially commissioned pieces or arranging/adapting pieces. 
Many of our tracks have earned their stripes.  They've appeared on documentaries for CH4, BBC, ITV, Discovery and other channels.  'The Hunt' below (BBC2 'Under the Sun' series), scored by Stephen Daltry,  won a Cultural Prix Italia in 1999.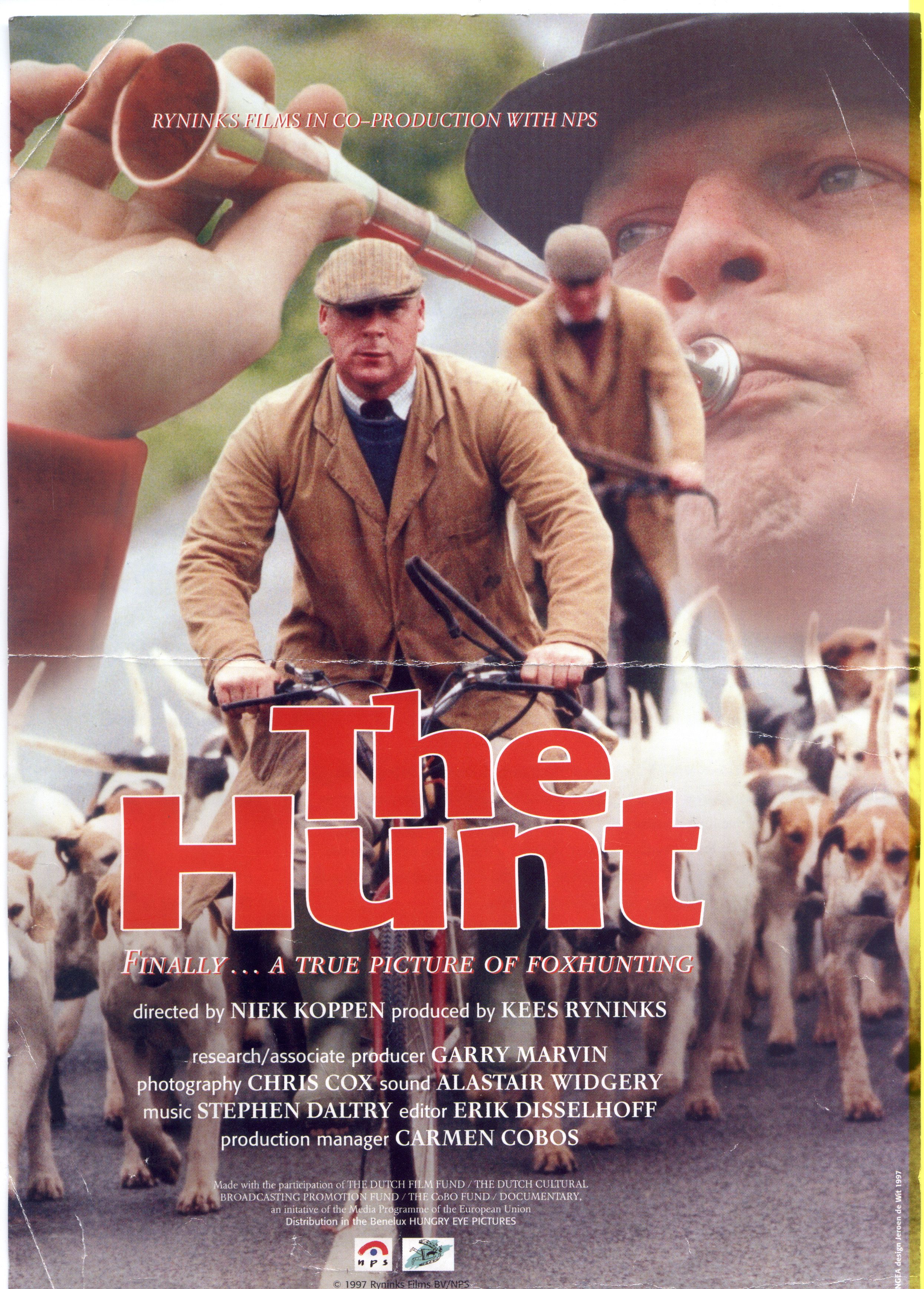 We Also Write Specially Commissioned Music
Specially commissioned music has been written for the BBC's 'The 2000 Year Old Computer', a documentary about the extraordinary Antikythera Mechanism by Tony Freeth and Mike Beckham (Images First) which was nominated for the 2013 Grierson Award.